Here at IL DIVINO (www.ildivinooliveoil.com), we continue to be amazed how little many consumers know about selecting quality extra virgin olive oil. Just standing in the olive oil isle at our local grocery store, we see the bewilderment in the eyes of nearly every shopper.
Here is a brief article published by Olive Oil Times that may help you a little with selecting.
You need to taste it
I'll assume by now you understand the basics of olive oil tasting, and that the only way to determine the quality of an EVOO is to take a swig. Here's a brief introduction to sensory assessment for the uninitiated.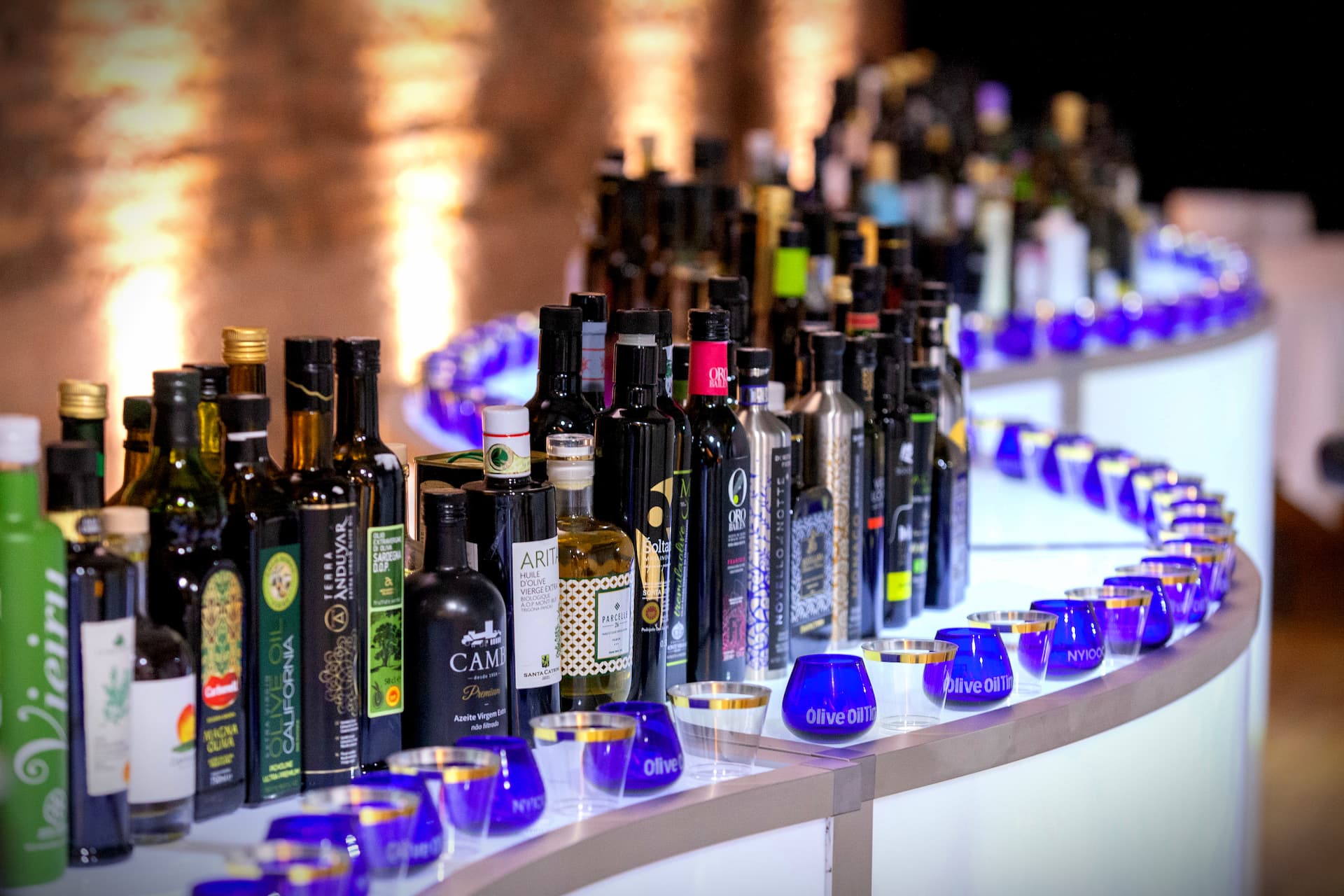 It doesn't take long to learn how good olive oil should taste and to recognize the defects that would disqualify an oil in your buying decision. If you are responsible for choosing olive oils for your family or friends, spend a little time learning how it is produced and how to assess its taste.
Every season is different
Larger producers and bottlers can provide consistent blends year after year, and if those limited options by the big names will satisfy your customers, you needn't look further. But people everywhere are searching for authentic products. They're learning about olive varieties, regions and terroirs – and they're in your stores.
Every year brings a different set of conditions and the results can vary every year). So revisit your olive oil supplier often and make sure the brands they carry are still as as good they should be.
You get what you pay for.
Producers (such as IL DIVINO) are harvesting their olives earlier, sacrificing yield to achieve the best quality. So expect to pay a little more for a better product.
Remember that higher quality EVOOs will have the long shelf life you expect. An oil that's marginal at the time of bottling will be, to a degree, offensive a year later.
Producing high-quality extra virgin olive oil is difficult and expensive. While not every customer can pay the price point of your best oils, you'll win loyalty from more affluent shoppers by providing them with the choices they're looking for.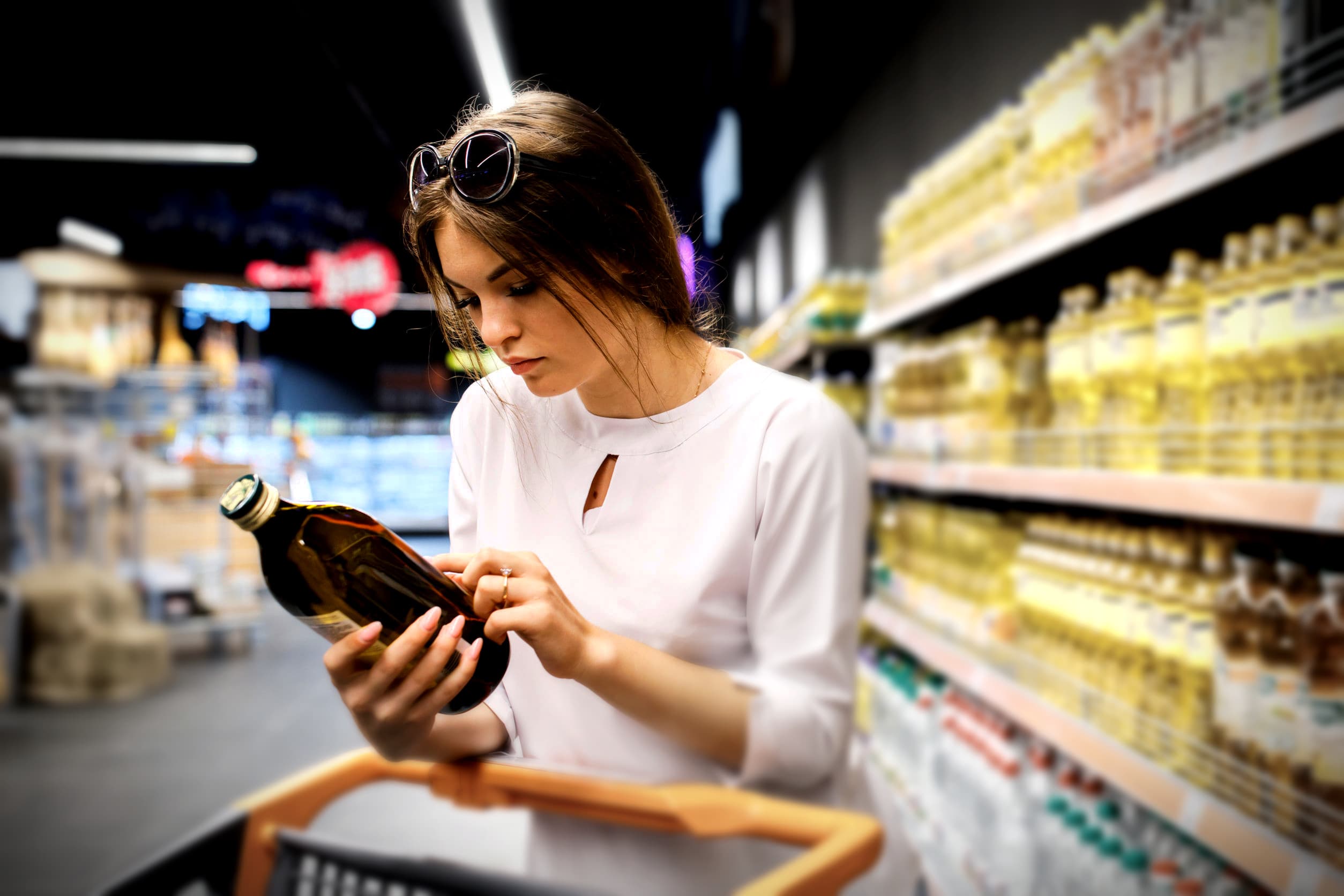 The clock is ticking
Most EVOOs have a 24-month shelf-life on the label, but many would not be considered extra virgin if they were subjected to testing in a lab toward the end of the two-year term.
Every Olive Oil 101 class in the world is telling people to look for the harvest date on labels, since it's the best indication of an oil's true age. If the products you're considering don't have the harvest date, rethink that purchase.
Buy early and sell quickly. Sourcing from both Northern and Southern Hemisphere producers can provide you with fresh oils all year-round.
Few products can enhance your range like high-quality, beautifully packaged extra virgin olive oils. Just look through the hundreds of award-winning oils published each year on the Official Index of the World's Best Olive Oils.
Offering a variety of hard-to-find oils will demonstrate a commitment to quality and customer service. Featuring a range of high-quality olive oils will set you apart from your competitors and establish your company as a destination for one of the world's most sought after all-natural products.
It needs the same care, everywhere
I recently met with a quality control manager for one of the largest producers whose company was in trouble with an Australian retail chain after their oils failed quality tests there. She didn't understand why her fresh oils earned high grades in tests around the world, but failed in Australia.
"How long did your oils bake in a container on the Indian Ocean?" I asked. It turned out that the shipment spent weeks in 100°+ temperatures on a slow ship – right in the middle of a Southern Hemisphere summer.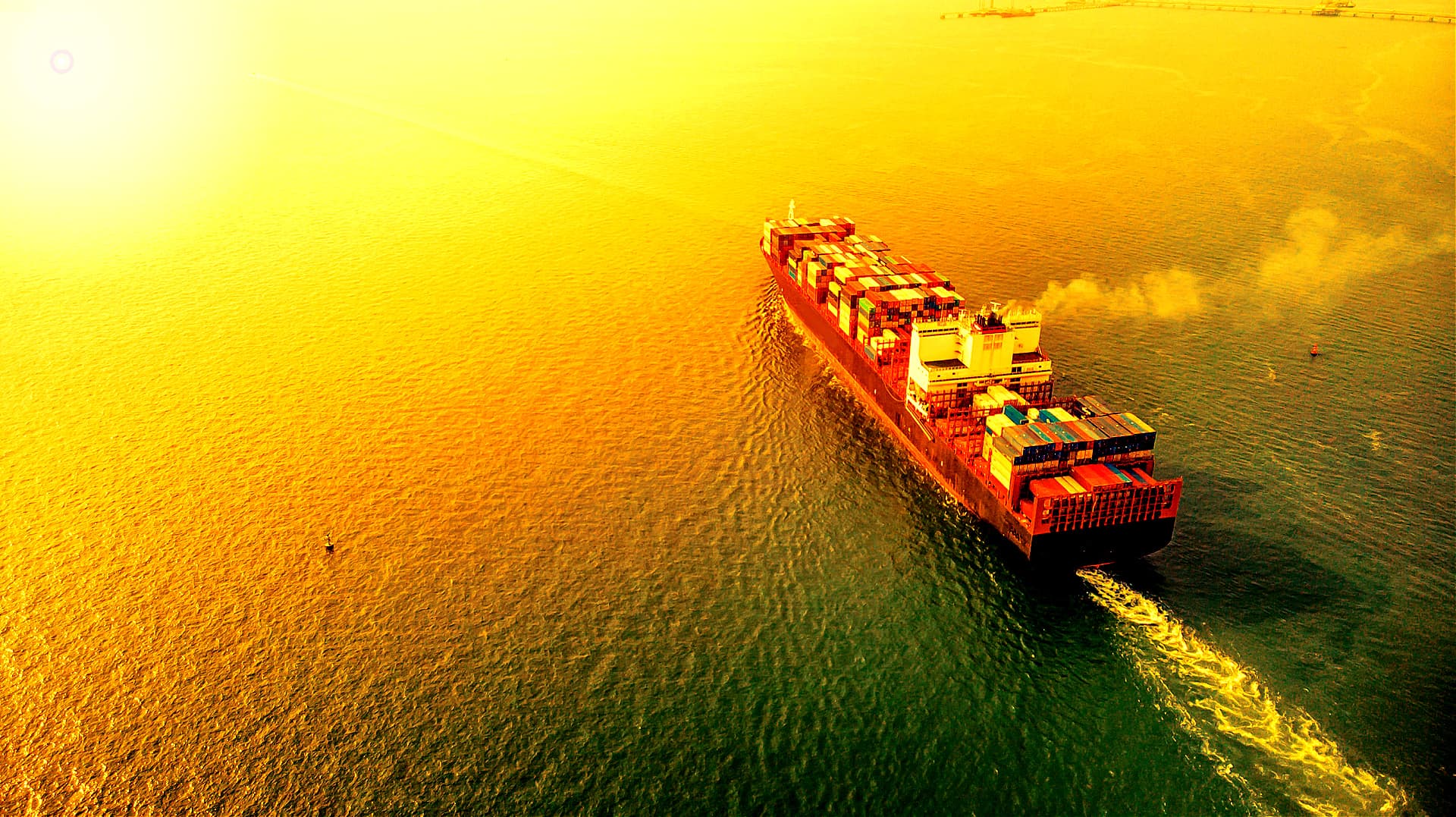 Heat, UV light and exposure to air don't take long to wreak havoc on a nice EVOO and every step in its journey to your customer's basket can be perilous.
It's not summer anywhere now, when producers are sending their samples in for the upcoming competition. The minute they are received, we rush them to our climate-controlled vault for safe keeping until they are tasted by our judging panel, but we know it only takes one cargo hold to affect an oil's sensory profile.
You might buy a great EVOO that degrades into a lousy one by the time it reaches your customer's kitchen. Scrutinize your logistics, storage rooms and displays with olive oil quality preservation in mind.
You need knowledge on the floor
I once asked a gourmet retailer in New York why the olive oil on their shelf was orange – and more than four years old. My question eventually reached a manager who said only that the oil would be taken off the floor. A few days later, it was still there.
What good is it to do everything right in your procurement processes only to have it all compromised by staff in the store who are kept in the dark?
Educate your sales team about EVOO so they can address customers' questions, help dispel some of the confusion, and sell more high-quality olive oil. You'll be doing everyone a favor.